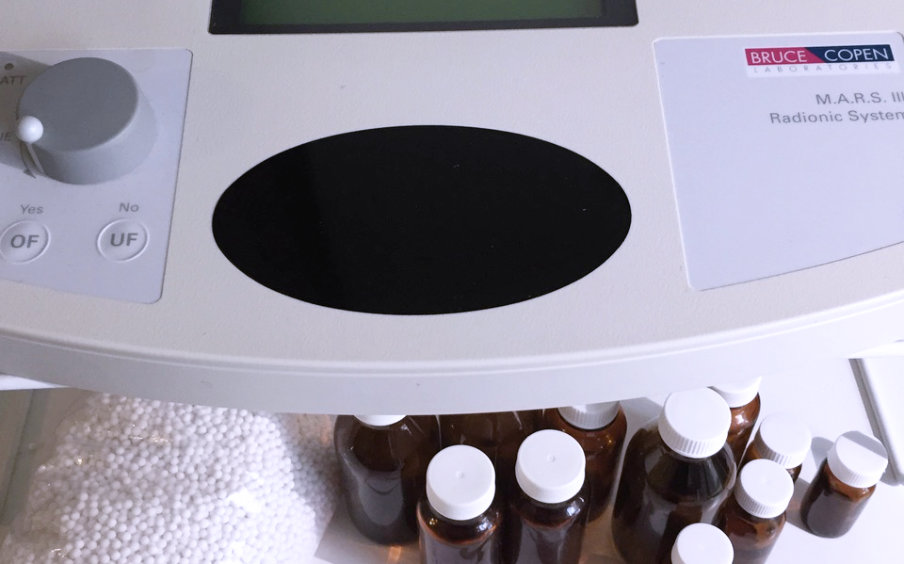 AT Natural Therapies offers a range of tests to support your health and alleviate symptoms.
Testing may include:
Blood Pressure
Zinc Tally: Testing is included in your first consultation and will determine if you have a zinc deficiency. Zinc is a very important mineral in supporting digestive, skin, reproductive, and immune health.  It is also vital in children's healthy growth and development.
Urinalysis
pH testing of Urine & Saliva:  Simple to use, take home pH Test Strips to monitor acidity levels in the urine and saliva.  This information will allow you to adjust food, drinks, and supplements for a balanced pH result.  Included with consultation.
Blood Type: Determining whether you are Blood Type A, B, O, or AB can greatly assist in guiding the most appropriate treatment for your body.  If you don't already know your blood type, this test will determine if you are a Type A, B, O, or AB. This is very useful information when planning your food and lifestyle recommendations.  Included with consultation.
Iridology: Markings in the iris can show the conditions of various organs and systems in the body.
Assessments
Dietary intake: Food and drinks
Pharmaceutical: Prescription medicines
Supplements: Vitamins, minerals, herbs
Lifestyle: Work, rest and play habits
Wholistic: Emotional, mental and physical stressors and your reactions to them
Genetic: Family and childhood health history
Achievable, cost effective solutions & treatments for the whole family.
Health rebates on services • Pensioner discounts available