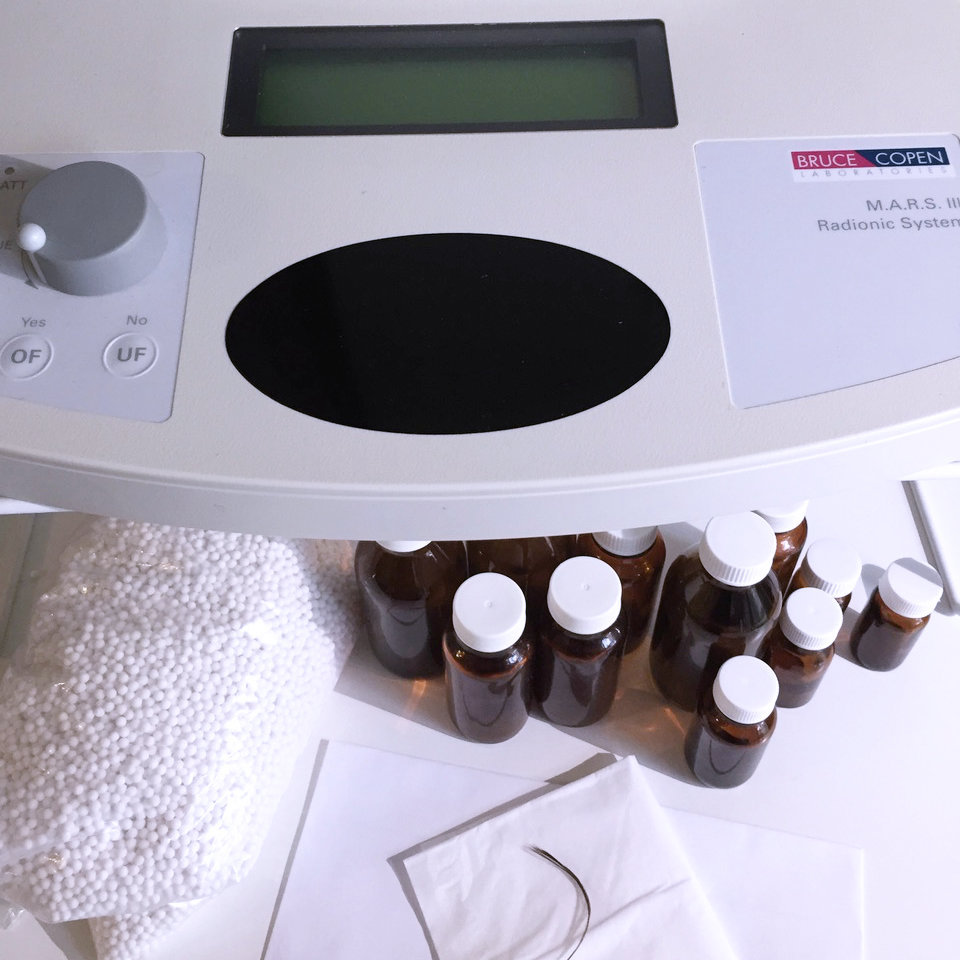 BioResonance Therapy uses your body's own energy frequency to determine what is needed to restore health and well being.
A small sample of your hair is scanned by the machine and the results are put into a report. With this information, a plan can be put together which starts to heal the cause of the issue.
When you understand where the problems are, what organs are implicated, which burdens need clearing, what foods need to be avoided and which vitamins and minerals are beneficial, an accurate health plan is a lot more achievable.
Anna Talaj is located in Melbourne but helps clients all over Australia with Bioresonance Therapy.
Before ordering a test, please download and complete the New Client Information Form by clicking the button below, then include the form with your hair sample: