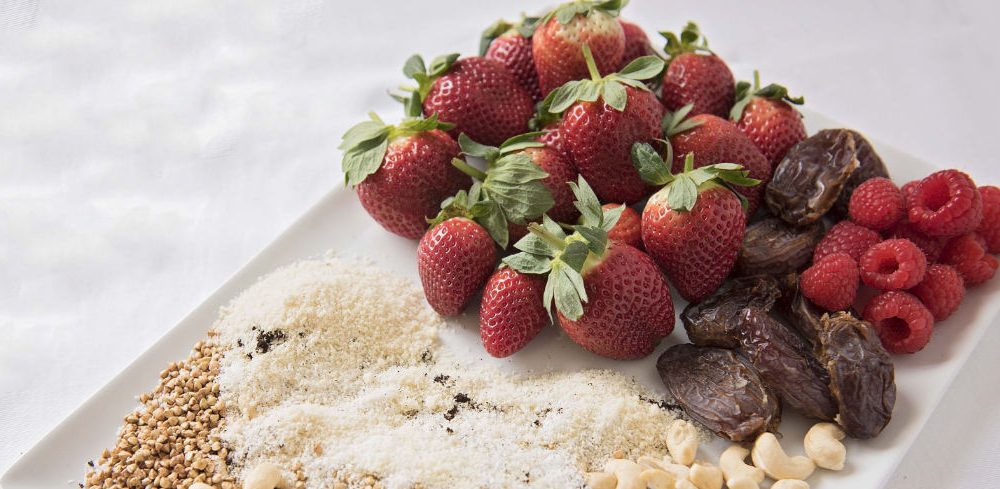 It's really easy to become confused with all the different dietary advice out there.
Whether it is Vegetarianism, Paleo, FodMap, Gluten/Wheat Free, Blood Type, Mediterranean, Caveman or Vegan, often recommendations can be conflicting even if people have good results following their choice of eating — it is definitely not a one size fits all.
This is where practitioner advice is crucial when starting a nutritional protocol.
Many factors need to be considered as genetics play a part in your inherited characteristics but how those express themselves in your lifetime is something that we can control more than what we think.
Nutritional status still plays the most important role in our health and wellbeing so getting this right with a tailored approach is a process worth investing time and effort into.
For more information give us a call on 0401 428 053 or contact us via email.